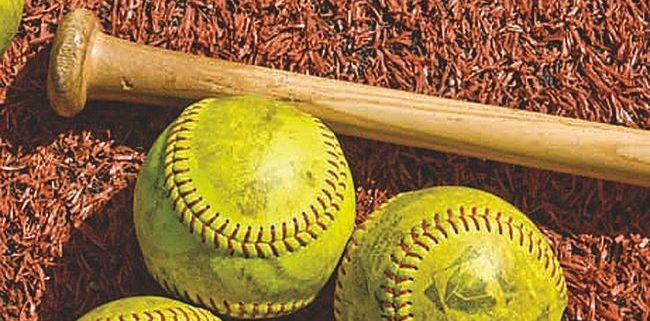 Come one come all to our 5th annual Slo-Pitch Tournament!
Date: Saturday, September 30th
Cost: $200/team
Amenities: Concession & Beer Gardens
Location: Martensville Ball Diamonds
Rules: Minimum 3 ladies per team. 3 pitch, 1 day tournament.
To enter a team contact Tyson at (306) 370-4323. Deadline to enter is September 15th.
Even if you are not on a team feel free to come out to cheer on the teams!