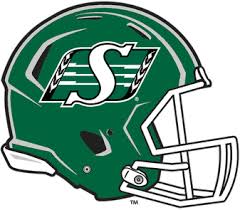 Hey guys, we're only a few weeks away from our trip.
We will meet in the same spot as always, the Co-op parking lot at Centre mall at 
12pm.
  We will have a late lunch in Davidson around 
2pm
 or so.  There are a few options there, Timmies, DQ and A&W.  The game starts at 
5pm
 and pizza WILL NOT be provided this year so either bring a packed supper or get something during the game.  Immediately after the game we will be loading onto the bus and coming straight home!  There will be some sort of treat provided on the way home.