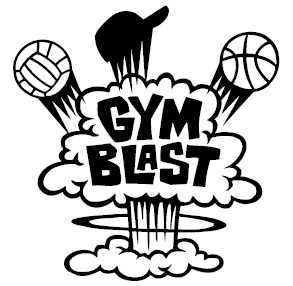 Come on over to this month's GYM BLAST!
This month we will be featuring the fantastic Jon Bear with Bannock Making. We will also be playing basketball, and there will be an area for crafts, yoga, baking, hanging out or whatever else that you may be interested in!
The entrance to the gym is the back door and there is access to an elevator for wheel chairs.
Gym Blast will be the 1 st Tuesday of every month!