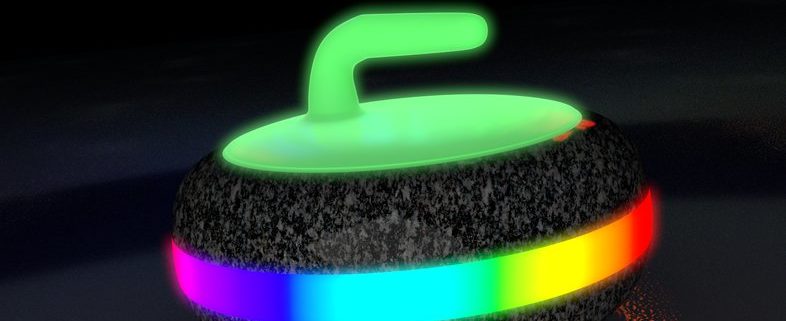 Come on over to SAI's 2nd Annual Glow Curling Bonspiel!
When: Saturday, March 25, 2017
Where: Dalmeny Curling Club
Cost: $80 per Team
Food & Drink: Taco in a Bag, Hot Dogs and Beer Gardens!
For further information or to sign up a team please contact Tyson Elliott at (306) 370- 4323 or tysonelliott@sai.websitepro.hosting.
*Sign-up deadline is March 17, 2017